Series of four 18"x24" posters about gardens and gardening as a metaphor for society and culture.
Inspired after reading Laurie Cluitmans' On the Necessity of Gardening.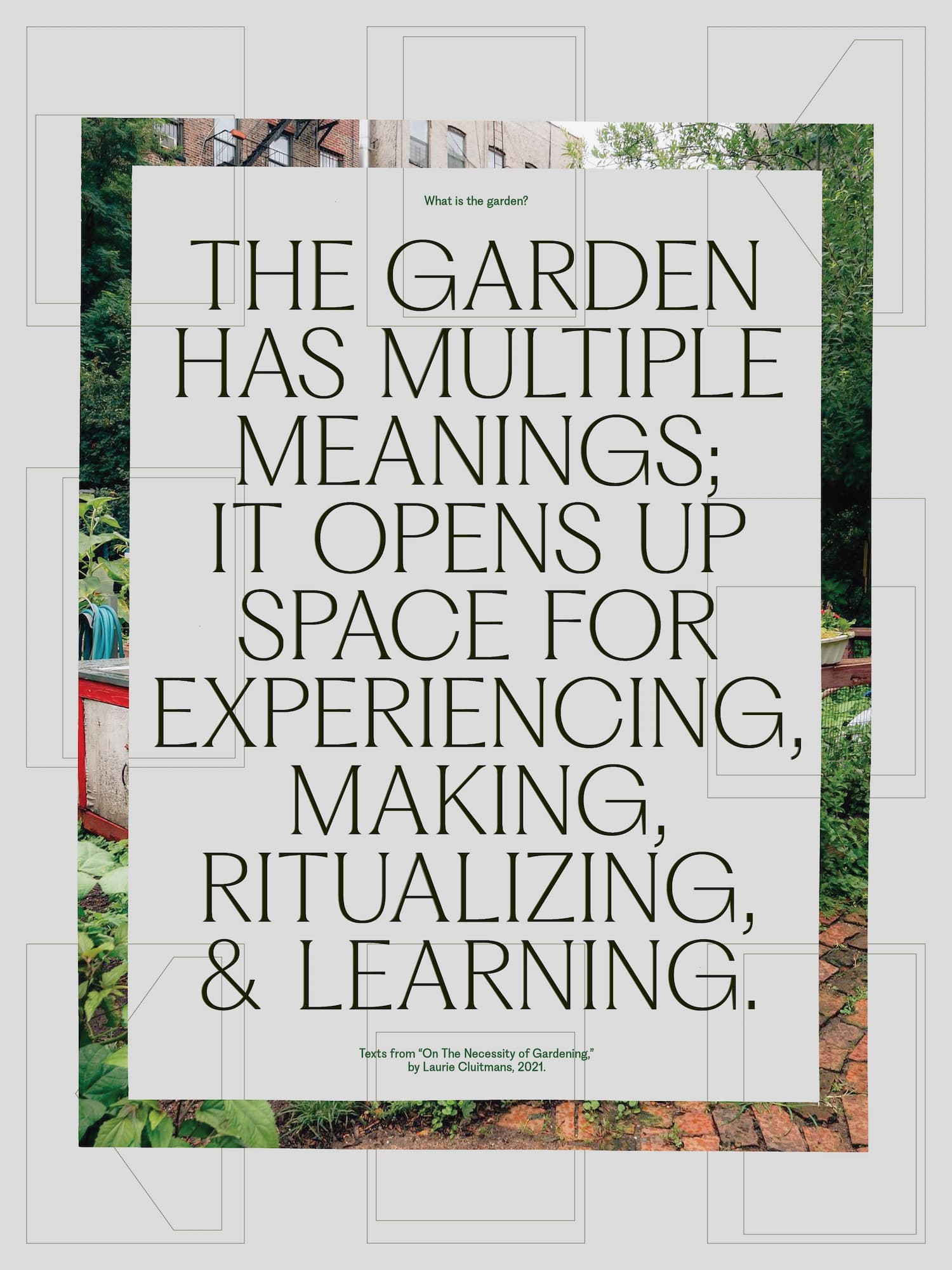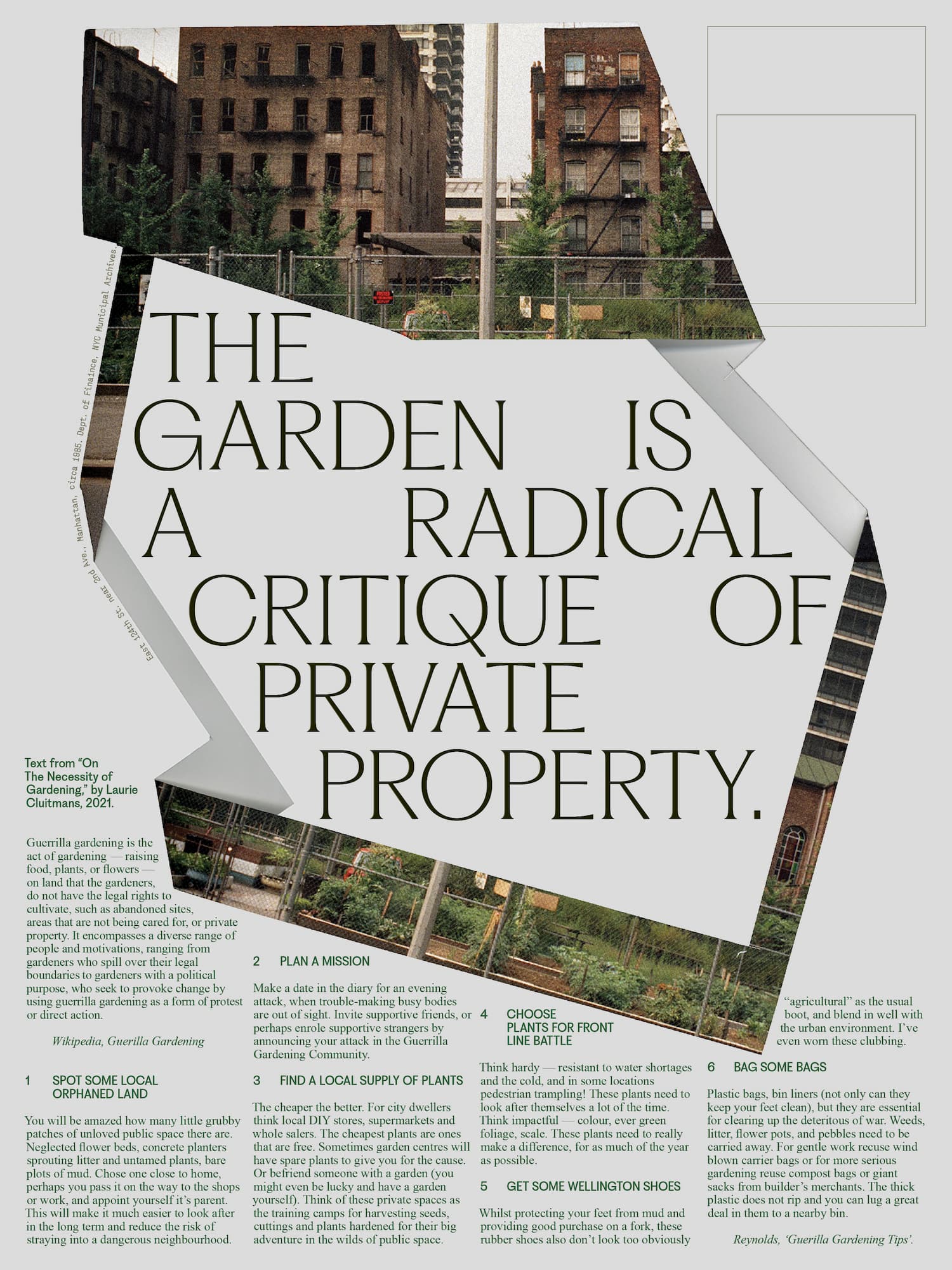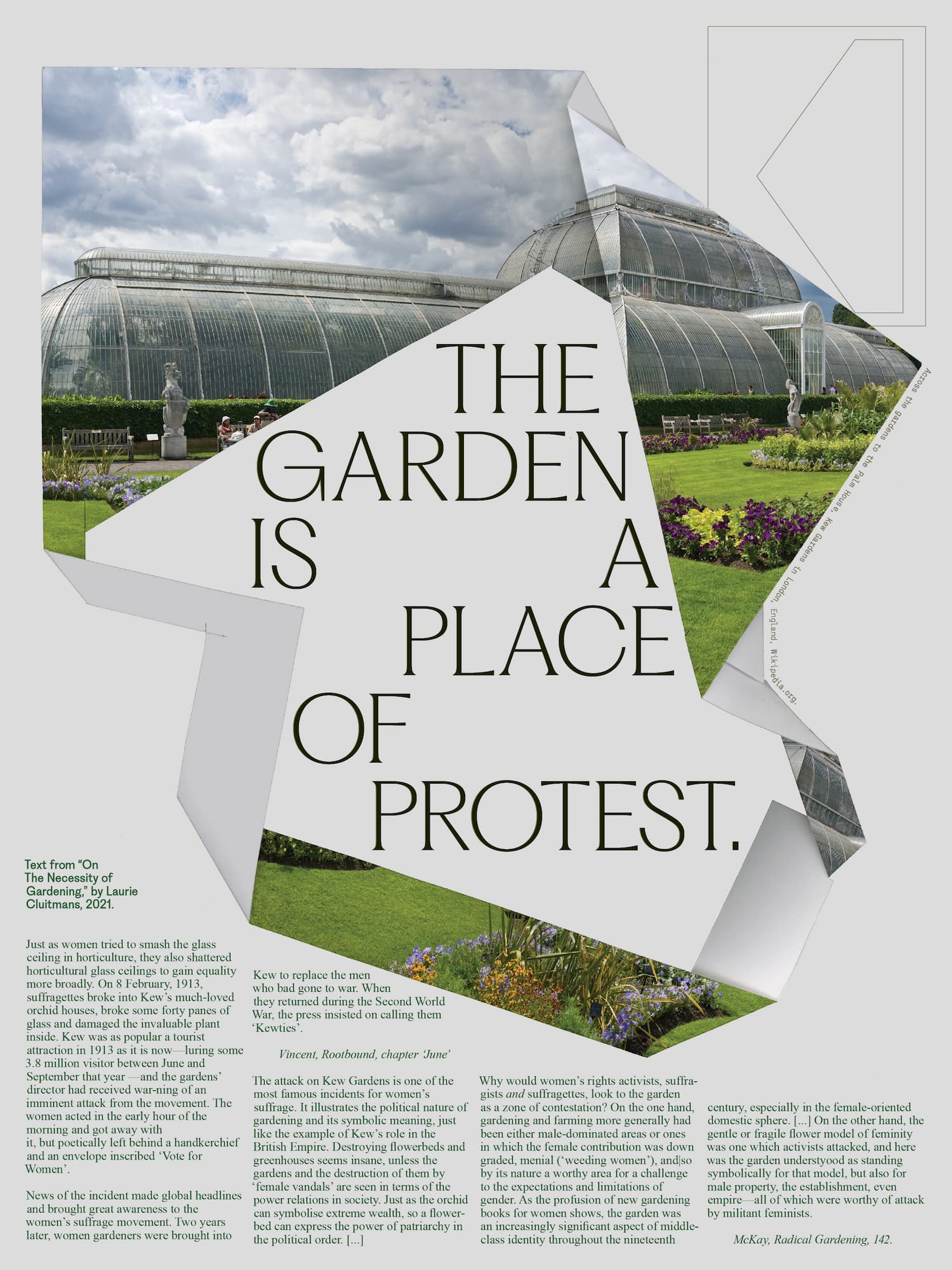 Tabloid poster and square graphic for WYBC Yale Radio's senior show. With Sarah Teng.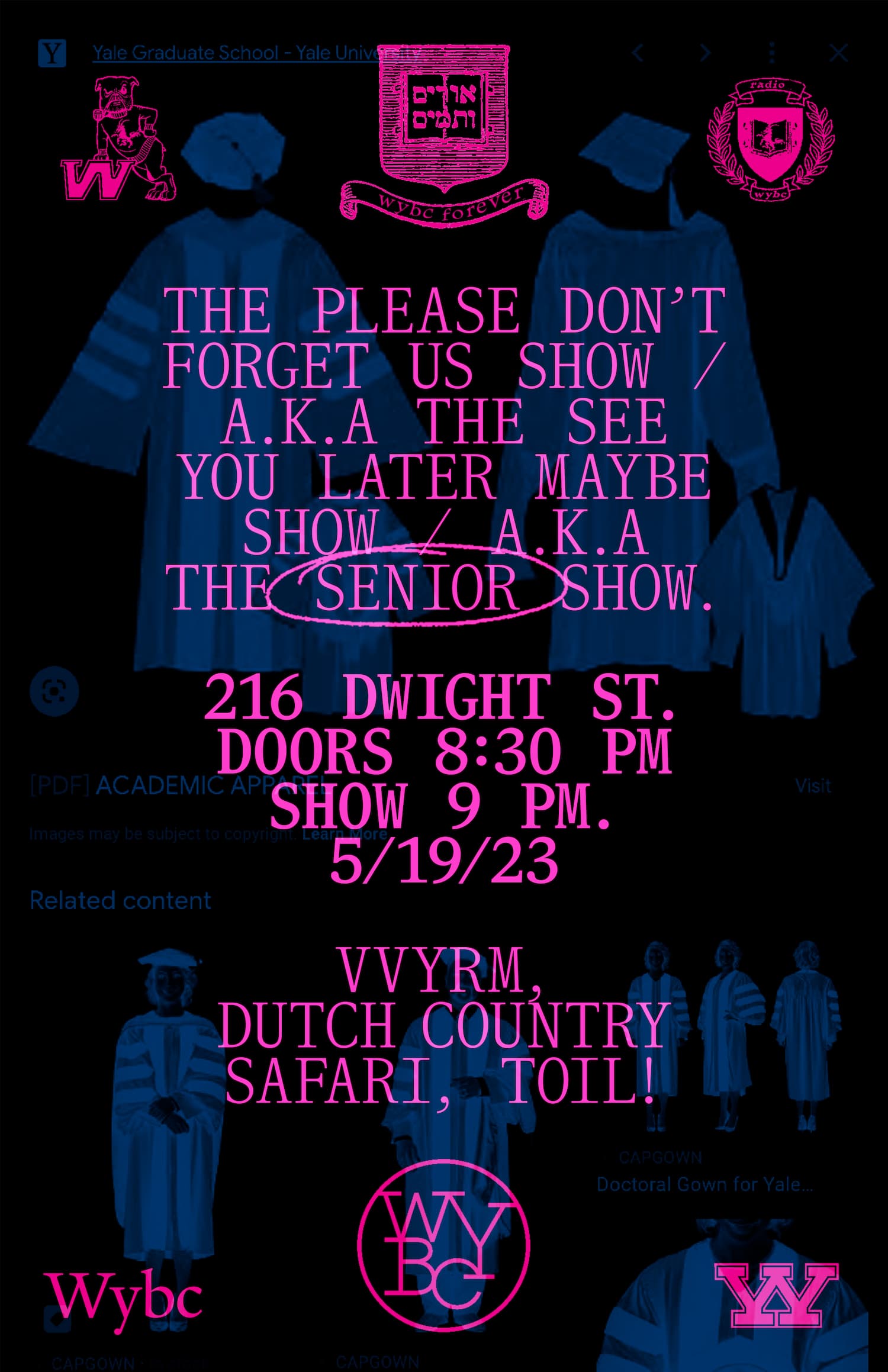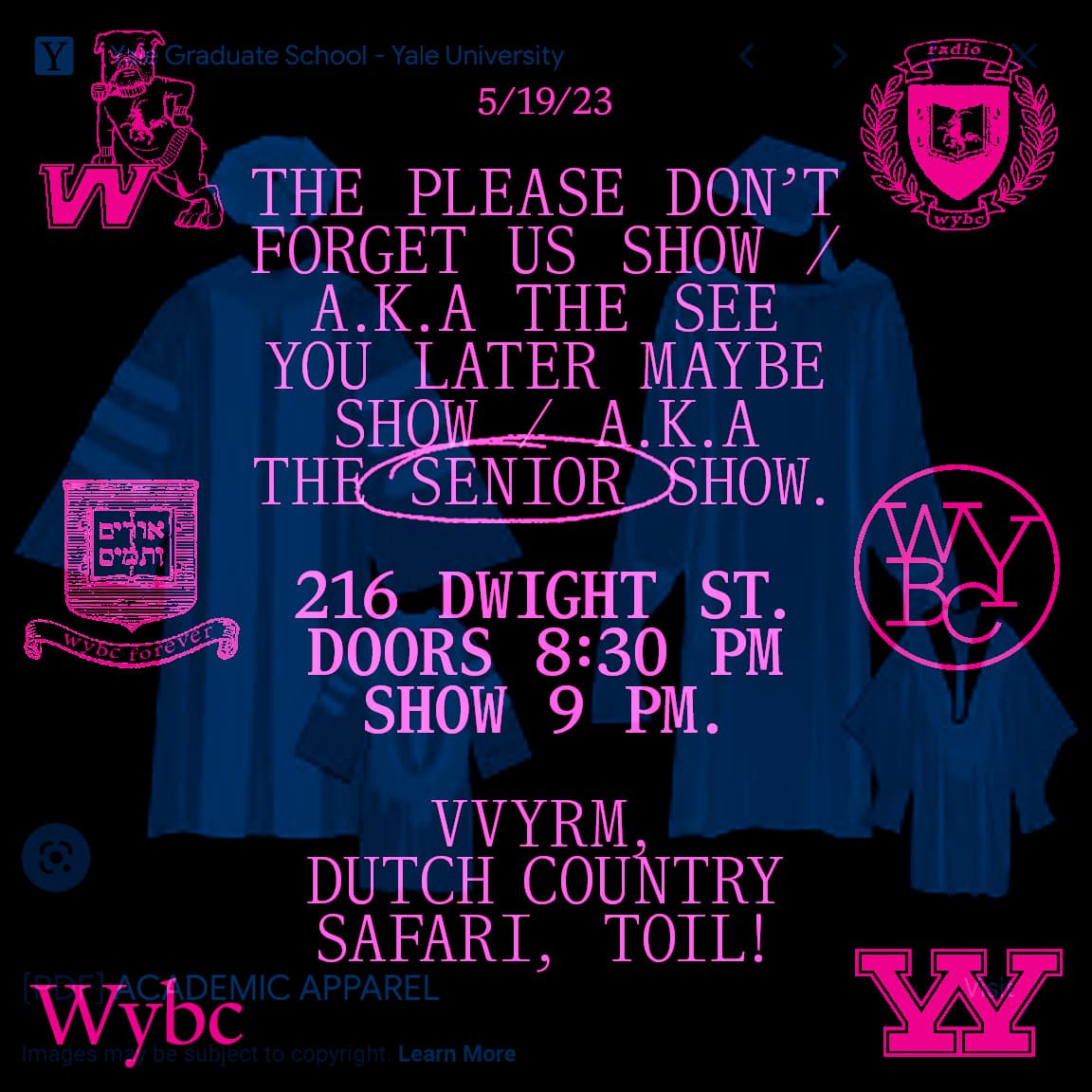 Set of tabloid posters for the Yale Undergraduate Jazz Collective's 10th Annual Jazz Festival.